Professional Mortgage Adviser
London Finance Hub is a Mortgage Broker and Protection Adviser based in West London. Whether you are looking for friendly and transparent mortgage advice or unsure of how much you can borrow? Looking to get your foot on the property ladder as first time buyer with full range of affordable housing schemes or an experienced buyer looking to raise funds on any of the existing property, we can help you understand what options you have available.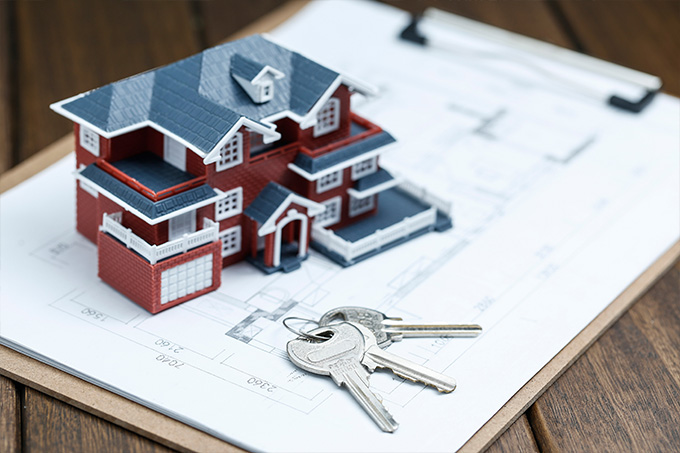 With over 6 years experience of advising on mortgages and insurances, our adviser provides face to face advice, home visits on very flexible time, remote desktop meetings covering buy to lets in personal name or special purpose vehicle company buy to lets, HMOs, first time buyer residential and first time landlord mortgages, mortgages for professionals with little more complex pay arrangements such as CIS contractors, IT contractors, independent consultants, company directors, umbrella company contracts, medical or paramedical professionals with multiple sources of income and so many more.
Insurance Advice in London & Surrounding Areas
Insurance can sometimes be complicated to understand. It is extremely important that you and your family are protected in the event of death, critical illness or accident; at list you do not lose your home in such heartbreaking events. Our tailor advice to your circumstances means at list finances has been taken care of when you need it most.
£
1421
Monthly Payment
Principal & Interest £1421
Monthly Taxes £1421
**Mortgage Repayment Calculator Disclaimer** As a mortgage adviser, we are not able to advice you on taxation. "Annual Taxes" must be kept "0" while calculating mortgage payment. This calculator is for illustration purpose only. Please contact us for further details.